Tell BLM to Abandon its Latest Anti-Energy Rule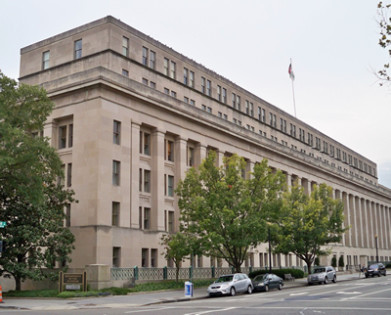 The BLM is proposing new rules on "venting and flaring" for oil and gas operations on public lands. The rules will severely damage many local economies, kill jobs, and hinder America's overall energy production. All with little to no benefit to the taxpayer or the environment.
Submit a comment below and tell the BLM to take its new proposal back to the drawing board.
Each letter is individually addressed and your name and comments are public record. You are encouraged to make your own edits to the letter.
First, Enter Your Zip Code