Support Development of Alaska
Washington needs to hear from you!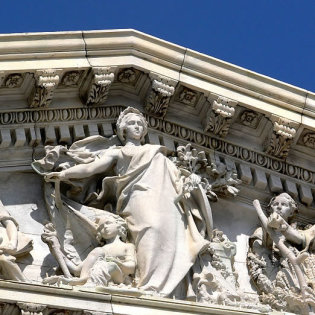 The U.S. Bureau of Ocean Energy Management (BOEM) is currently seeking public comments on the potential development and production of domestic energy resources in the Liberty oilfield, located in shallow waters off Alaska's northern coast.

The oilfield is estimated to contain up to 150 million barrels of recoverable oil, or enough to replace imports of crude from Russia and the United Arab Emirates for ~13 years.

Access to new sources of crude is critical to protecting the nation's energy security and maintaining the operation of the Trans-Alaska Pipeline System.

Development and production of these resources would provide significant economic and societal benefits and good, high-paying jobs to Alaska and the nation.

The anti-development groups have already mounted a campaign against the Liberty Project so it's critical that your voice be heard.
Enter your zip code to tell Washington to allow this project to move forward.
First, Enter Your Zip Code