Urge Your Lawmaker to Support Shale Energy
Shale energy will support 3 million jobs by 2020.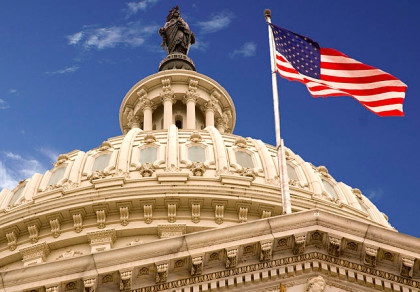 New discoveries in oil and gas have revitalized energy production across America. According to a 2013 report that was co-sponsored by the U.S. Chamber of Commerce's Energy Institute, the boom in shale energy extraction has created 1.75 million jobs and will add nearly 3 million jobs by 2020. Fracking operations have contributed millions to state and local economies and moved the U.S. closer to energy self-sufficiency than was previously thought possible.
First, Enter Your Zip Code